Dennis R. Triggs, Partner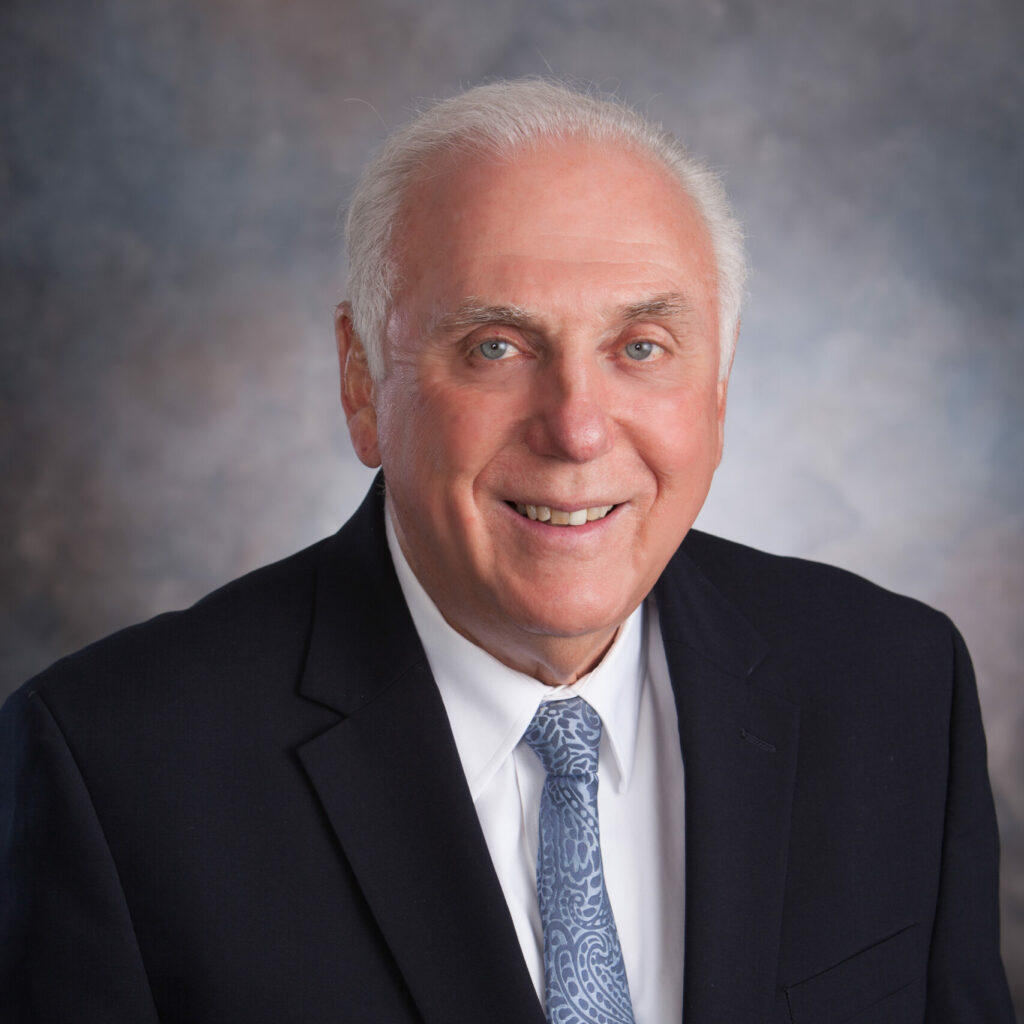 Dennis Triggs has practiced law since 1970, concentrating in municipal law and school law, including collective bargaining for municipalities and schools; municipal and school finance; civil rights; and other litigation affecting municipalities and schools.
Dennis attended the United States Air Force Academy where he obtained his Bachelor's of Science degree. He then attended Georgetown University where he obtained his Juris Doctor degree. Following Georgetown, he attended George Washington University where he obtained an advanced law degree in 1972.
Dennis is a past president of the Peoria County Bar Association and a recipient of many awards for community service.
Dennis is not only licensed to practice law in Illinois, he is also licensed to practice in the District of Columbia.
Led by Dennis R. Triggs, a team of attorneys that included Michael J. Tibbs, Scott A. Brunton, Mark…