Jennifer Klein VandeWiele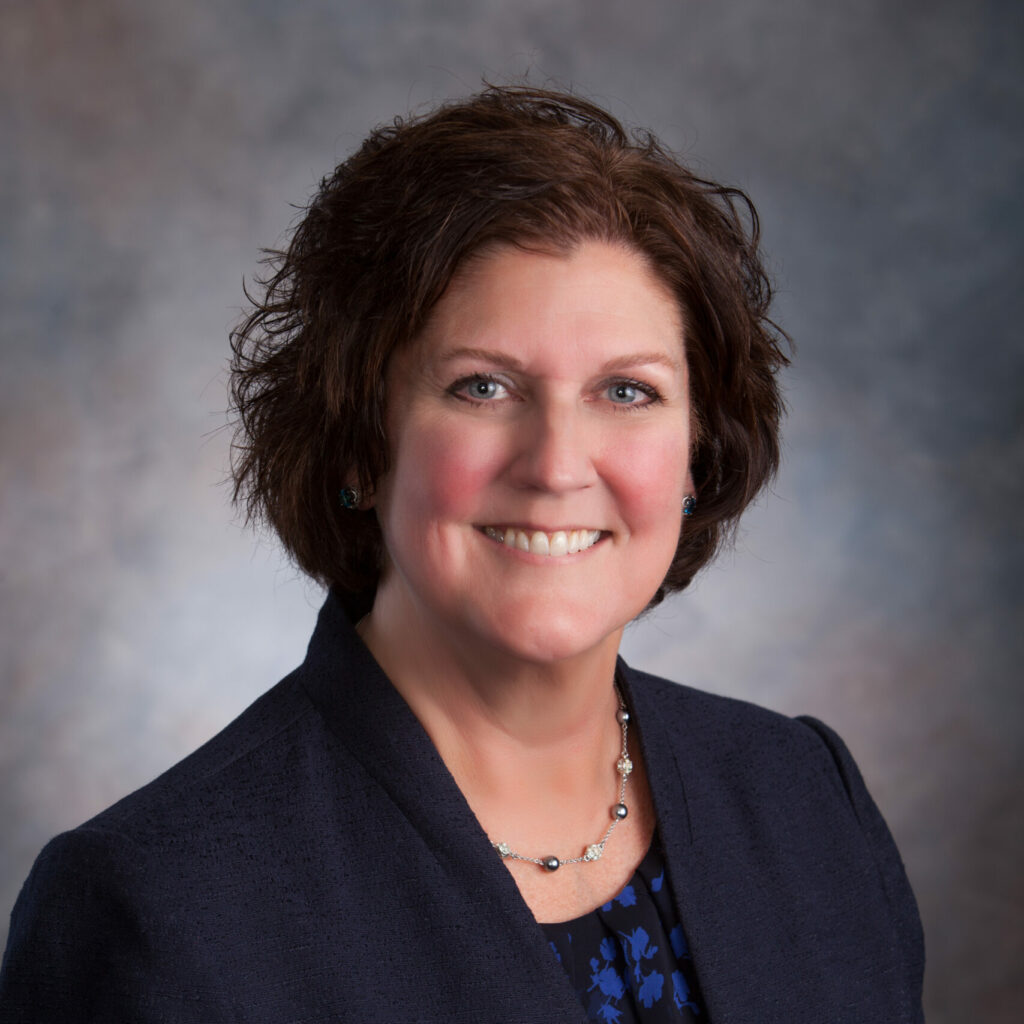 Jennifer Klein VandeWiele
Jennifer VandeWiele was admitted to practice law in 1996, concentrating for five years in real estate law, estate planning, and business and commercial law and related litigation. She returned to Miller, Hall & Triggs, LLC, in 2010, concentrating in school and local government law and real estate.
Jennifer attended the University of Illinois at Urbana-Champaign, where she obtained her Bachelor's degree in 1993 and her Juris Doctor degree in 1996, graduating Cum Laude. While at the College of Law, she served as editor-in-chief for the Elder Law Journal.
Jennifer is admitted to practice in Illinois and the U.S. District Courts for the Northern and Central Districts of Illinois. Jennifer is of counsel to the firm.
Professional Memberships and Associations