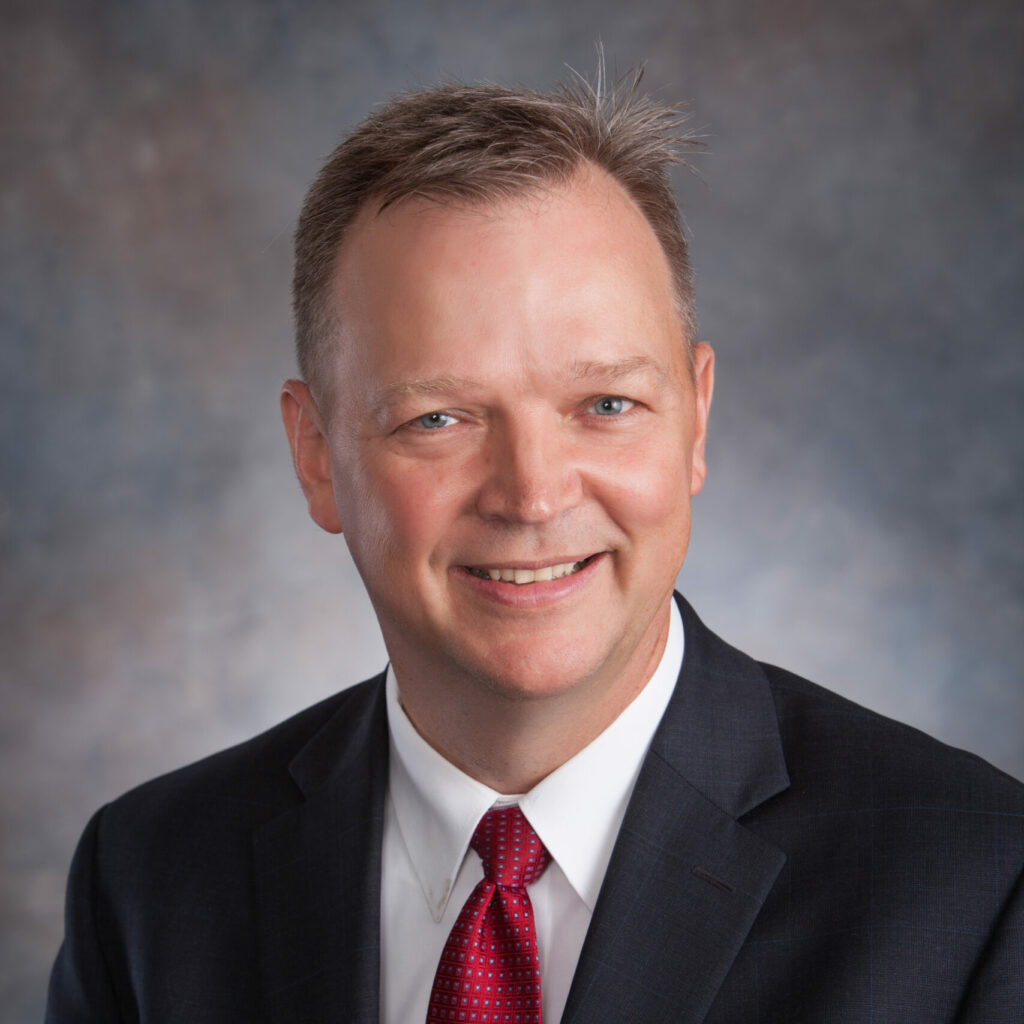 Jay Greening is a partner in Miller, Hall & Triggs, LLC, who concentrates his practice almost exclusively in representing public school districts. He is from Rochester, Minnesota and relocated to the Peoria area in 1987.
Jay earned his Bachelor Degree from Bradley University in 1991 and graduated magna cum laude from Northern Illinois University in 1995. Jay has been licensed to practice law in Illinois since that time.
Jay has spent his entire career with the law firm of Miller, Hall & Triggs, LLC, and became a partner in the firm in 2001. During his career, Jay has practiced primarily in the area of public law representing several local governmental bodies. Over the last several years, Jay's practice has evolved to become almost exclusively limited to representing Illinois public school districts.
Selected Experiences and Accomplishments
Successfully resolved numerous disputes without litigation, including labor and employment matters; claims of improper discipline of students; school construction disputes, including bid protests; conflicts between and among governmental bodies, including disputes with local municipalities regarding tax increment financing; contract and other commercial disputes; disagreements over placement and educational programming for special education students; and various other controversies involving public schools.
Served as lead negotiator for the Board of Education for dozens of collective bargaining agreements and as school district counsel during contract administration.
Negotiated and drafted hundreds of agreements, including many sophisticated matters such as those involving intergovernmental cooperation for the construction of public improvements, such as a $15 million public community center.
Represented school districts in numerous matters involving special education students, including due process hearings and other litigation.
Guided school districts through successful discipline and termination of teachers and other school staff.
Jay prides himself in finding creative, economical solutions to the multitude of problems facing schools in Illinois today.
Law Allows Teachers to Utilize Up to Two Years of Accumulated Sick Leave Toward Creditable Service in TRS…