Working With Excellent Attorneys
1. Responsive and Timely Legal Advice
Our clients require quick answers to challenging problems. We pride ourselves on meeting our clients' demands and timetables.
2. Thorough, Full-Service Representation
We provide our clients up-to-date legal advice to keep them compliant with the law and successful in their business. When the courtroom is unavoidable, we offer experienced litigation services.
3. Highly Competitive Rates
We offer a depth of experience and knowledge on-par with large Chicago firms, but at more economic and competitive Central Illinois rates. We value your time and money, and seek to preserve both.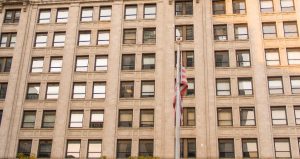 Experienced representation and tax credit advice for housing authorities and not-for-profits....
VIEW PRACTICE DETAIL

→
We strive to quickly and discreetly meet the needs of all clients – both new and old. Please feel free to use this form to conveniently schedule an initial consult with one of our attorneys and we will respond as quickly as we are able. Please do not include confidential information in your submission because no attorney-client relationship will be formed by your submission of this form.
Although we regularly check contact submissions from this website, we advise you to call us if your matter is urgent.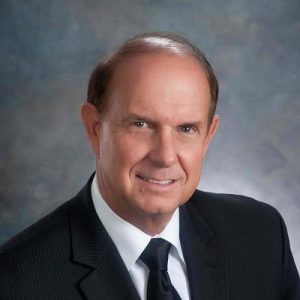 An Illinois and Florida full-service business organization, commercial law, estate planning and administration, and real estate and development attorney....
VIEW ATTORNEY PROFILE

→
Don't Hit Pause! – Illinois Attorney General Issues PAC Formal Opinion 20-007 Clarifies Requirements for Livestreamed Remote Public ...
READ MORE

→