Joshua D. Herman, Partner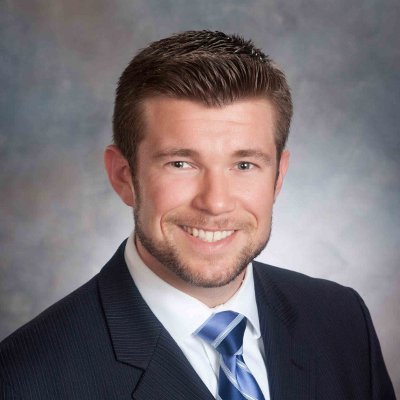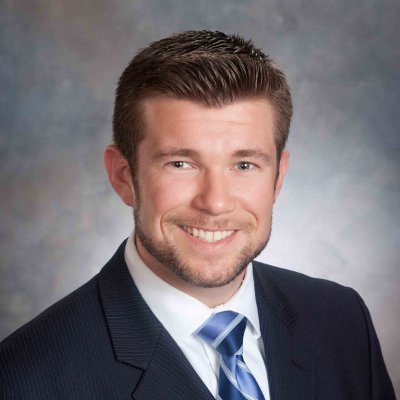 Joshua has practiced law since 2008, concentrating in municipal law, school law, employment law, commercial law, and related litigation.
Joshua received his Bachelor's degree in 2003 from Bradley University in Peoria, Illinois. After his deployment to Iraq as an Army Reservist, Joshua attended the Chicago-Kent and the University of Illinois Colleges of Law.
While at the University of Illinois, Joshua received the Best Trial Advocate and Best Oral Advocate awards in addition to being on the Green National Moot Court Team. In 2008 he obtained his Juris Doctor from the University of Illinois College of Law, graduating summa cum laude and receiving the Rickert Awards for Excellence in Advocacy and Excellence in Academics. He is also a member of the Order of the Coif.
Joshua is admitted to practice in Illinois.
By: Joshua D. Herman joshua.herman@mhtlaw.com On December 20, 2019, Illinois passed SB 1754 into law, imposing new obligations…
By: Joshua D. Herman joshua.herman@mhtlaw.com The new Workplace Transparency Act imposes significant obligations on Illinois employers beginning January…
Recent Amendments Clarify Employer Right to Discipline for Off-Duty Use and Possession of Cannabis By: Joshua D. Herman…