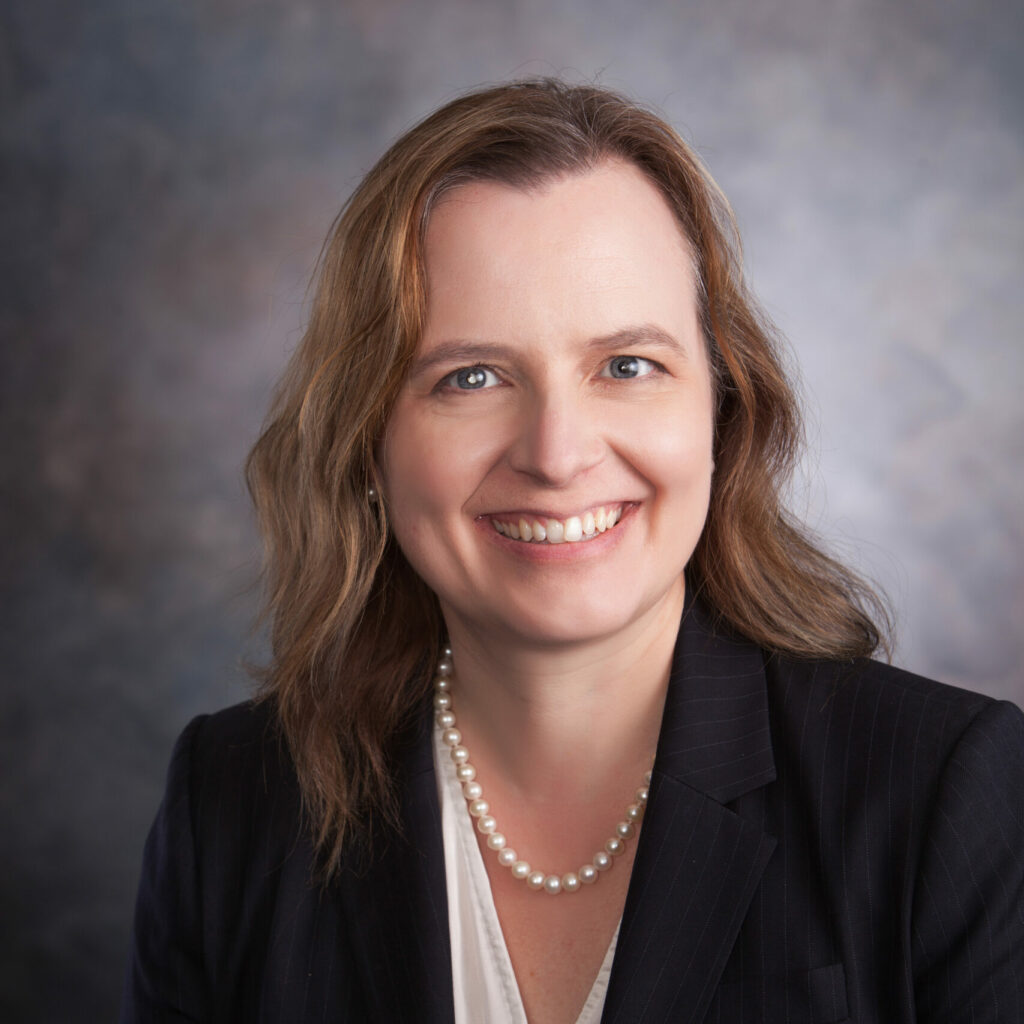 Katherine has practiced law since 2010, concentrating in municipal law and school law.
Katherine received her Bachelor's degree in 2001 from Knox College. She later attended the University of Illinois College of Law, graduating summa cum laude in 2010. While at Illinois, Katherine was a member of the University of Illinois Law Review, which published her Note titled Reconciling the Irreconcilable: Calculating a Debtor's Projected Monthly Income Under § 1325(b) in Light of the BAPCPA Amendments. She is also a member of the Order of the Coif.
Katherine is admitted to practice law in Illinois, and is a member of the Peoria County and Illinois State Bar Associations and the Illinois Council of School Attorneys.
Teacher denied right to continue paid maternity leave following intervening summer break. By: Katherine L. Swise katherine.swise@mhtlaw.com In…
The law firm of MILLER, HALL & TRIGGS, LLC is pleased to make the following announcements regarding the…
Recent Guidance from Illinois Courts May Limit the Amount that May be Collected By Katherine Swise katherine.swise@mhtlaw.com The…