Michael A. Keeton, Partner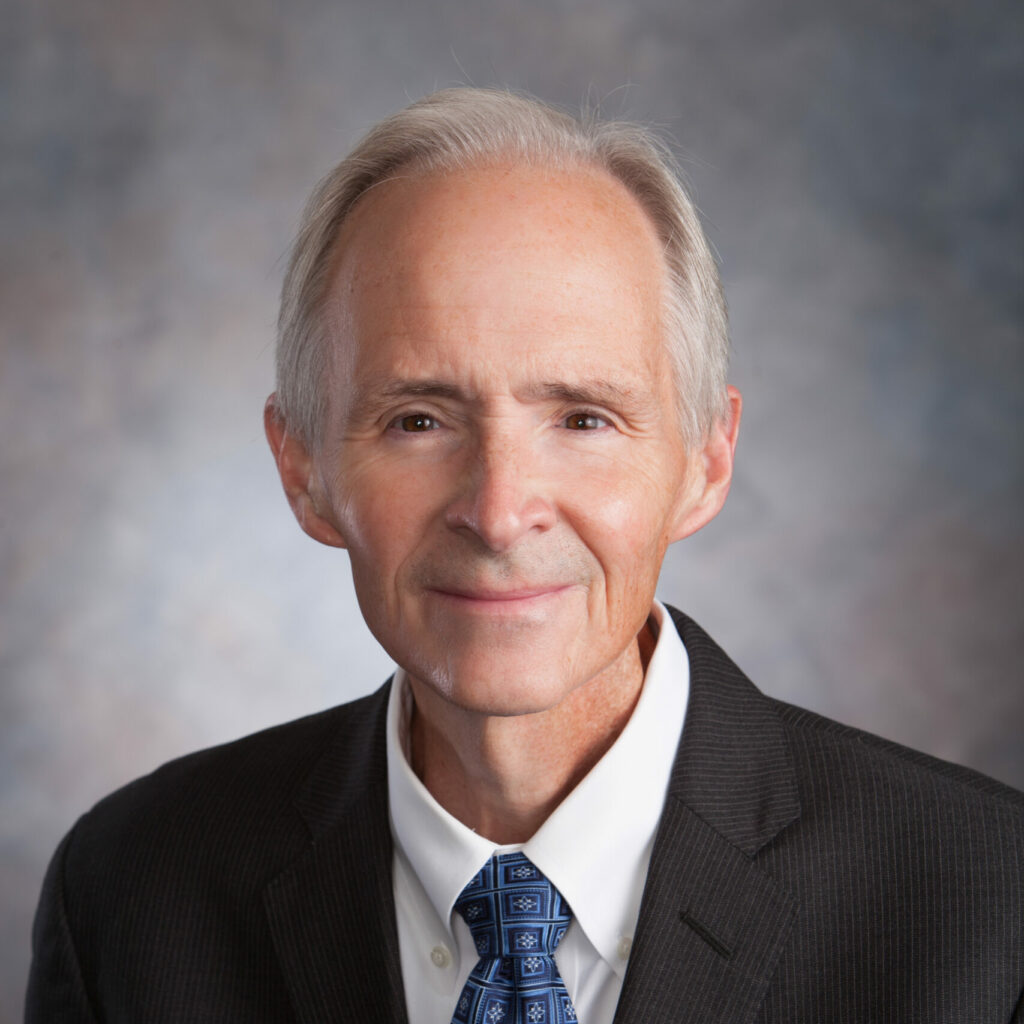 Michael has practiced law since 1990, concentrating in banking law, business law, commercial and residential real estate, and trust and estate planning and administration.
Michael attended Bradley University where he received his undergraduate degree in Business Computer Systems (B.S. Cum Laude 1987). Michael then attended the University of Illinois College of Law where he obtained his Juris Doctor degree in 1990. While at the University of Illinois, Michael was a member of the University of Illinois Law Review, and a Harno Fellow.
Michael is admitted to practice in Illinois and the U.S. District Court for the Central District of Illinois. Mike is a member of the Peoria County Bar Association, and the Illinois State Bar Association.
Illinois Conversion Condominium Projects – Notice of Intent to Convert and Disclosure Requirements By Michael A. Keeton michael.keeton@mhtlaw.com…