Scott A. Brunton, Partner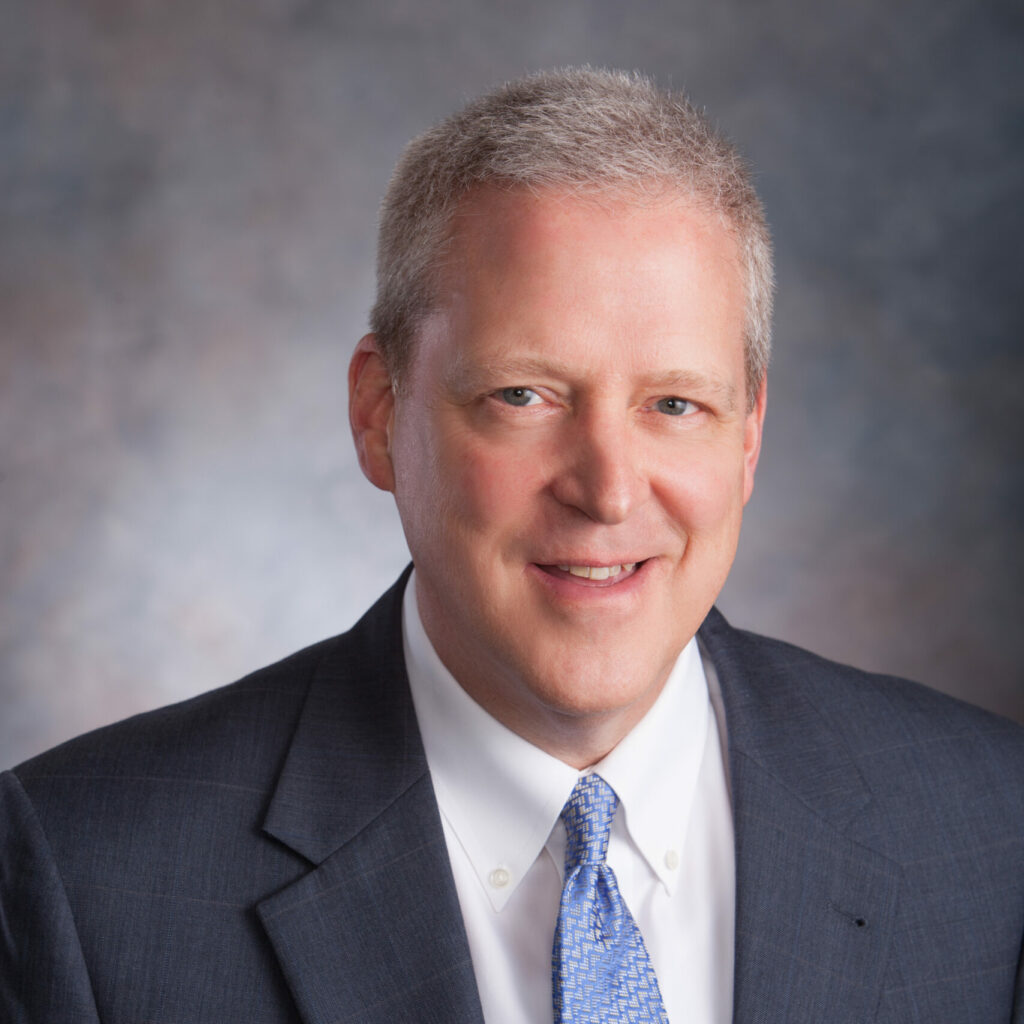 Scott Brunton has practiced law since 1992, concentrating in municipal law and school law, litigation affecting municipalities and schools, public labor and employment law, public employee benefits, and real estate transactions.
Scott attended Purdue University where he obtained his Bachelor's of Science in Mechanical Engineering degree in 1985. After working as a mechanical engineer for four years, Scott attended the University of Illinois, where he obtained his Juris Doctor degree Magna Cum Laude in 1992. Thereafter, Scott clerked for the Honorable Robert J. Steigmann, Justice of the Fourth District Illinois Appellate Court. Prior to joining Miller, Hall & Triggs LLC, Scott served as the Woodford County State's Attorney.
Don't Hit Pause! – Illinois Attorney General Issues PAC Formal Opinion 20-007 Clarifies Requirements for Livestreamed Remote Public…
Implementing the Small Wireless Facilities Deployment Act By Scott Brunton email: scott.brunton@mhtlaw.com In April 2018, Public Act 100‑585 –…