Christopher D. Oswald, Partner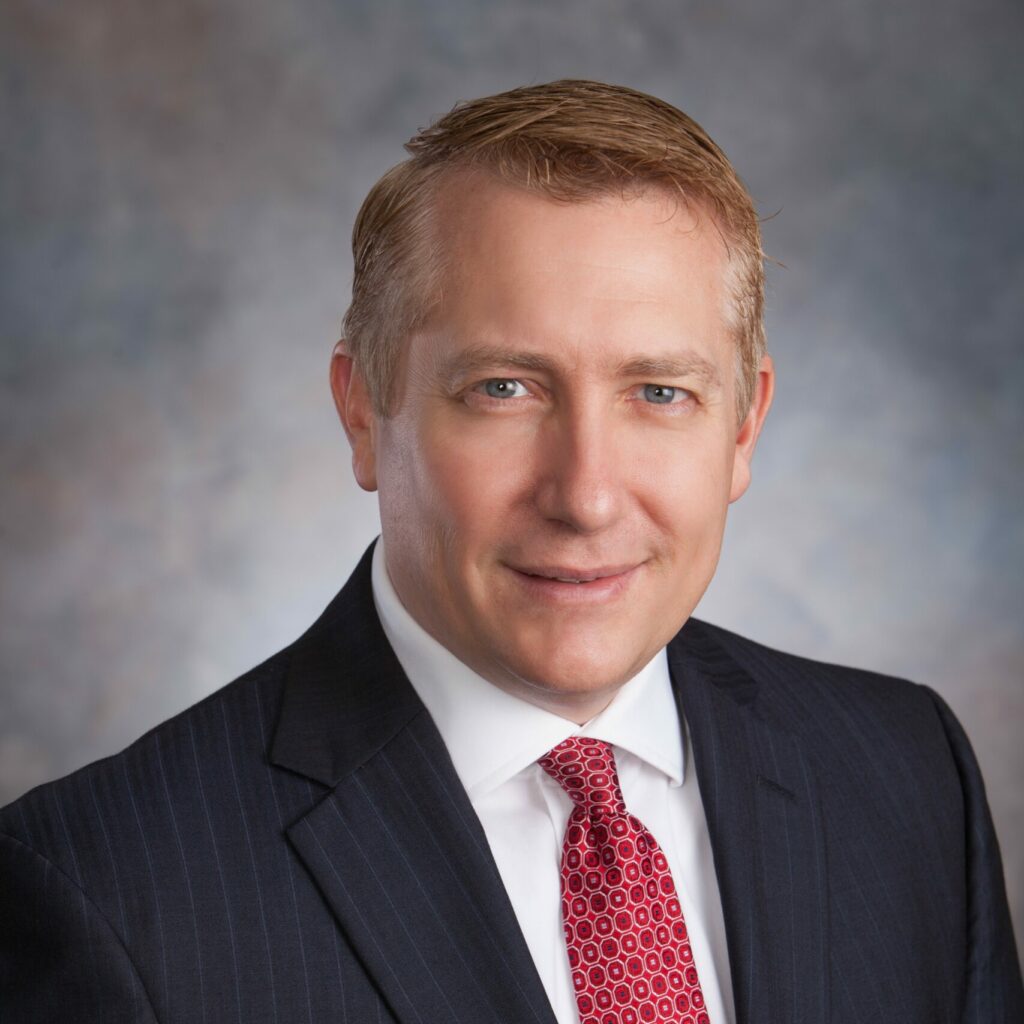 Christopher D. Oswald has practiced law since 2002, joining Miller, Hall & Triggs, LLC in 2005.  He concentrates his practice in transactional and administrative issues arising in the areas of real estate, business, and municipal law, and has assisted clients with purchase, sale, leasing, zoning, and development projects relating to significant commercial, industrial and residential developments, in addition to assisting the firm's municipal and school clients in various capacities.
Mr. Oswald received his Bachelor of Science degree in Agricultural Economics from the University of Illinois at Urbana-Champaign with honors in 1999 and his Juris Doctor from Northern Illinois University College of Law, graduating cum laude in 2002.  He is admitted to practice in the State of Illinois and the U.S. District Court for the Central District of Illinois, is a member of the Peoria County and Illinois State Bar Associations, and is active on the Real Estate Committee of the Peoria County Bar Association.
Christopher's Practice Areas
Professional Memberships and Associations
Member, Real Estate Committee
On March 21, 2018, Christopher Oswald of Miller, Hall & Triggs presented on the topic of Real Estate…
We invite elected officials, officers, and administrative employees of local governments or park districts, and other interested parties…
We invite school administrators, board members and other interested parties to review how new Fair Labor Standards Act…