Richard M. Joseph, Partner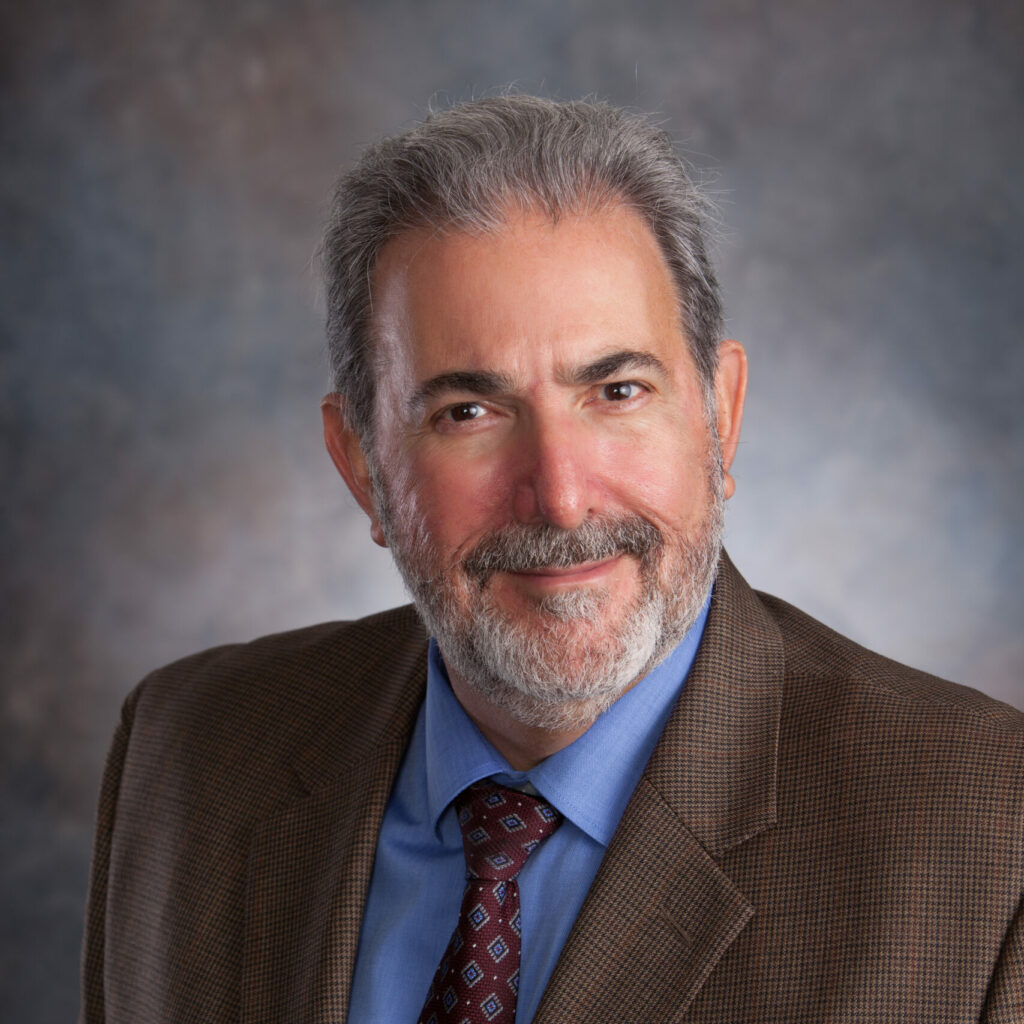 Richard Joseph has practiced law since 1985, concentrating in municipal law, real estate, business and commercial law, banking, representation of and financing for local government bodies and not-for-profit organizations and representing public bodies and not-for profit corporations in redevelopment projects through use of low income housing tax credits.
Richard attended University of Notre Dame where he received his Bachelor's degree in 1982. From there, he attended Marquette University where he obtained his Juris Doctor degree Cum Laude in 1985.
In addition to being licensed to practice law in Illinois, Richard is also licensed to practice in Wisconsin and Arkansas.
Richard represents commercial real estate development companies in the acquisition,  development financing (through traditional means and through development bonds), operation and sale of numerous large scale retail, mixed-use, medical and residential developments throughout Illinois and in Texas, Missouri and Pennsylvania including representing Cullinan Properties, Ltd., in the development of the Streets of St. Charles, a 27 acre master planned mixed-use project combining retail, office, restaurant, entertainment and hotel components in St. Charles, Missouri (metro St. Louis).
Richard represents a number of housing authorities and not-for-profit corporations in the development and redevelopment of affordable housing through low income housing tax credits throughout Illinois and Arkansas.  One particularly noteworthy transaction is that Richard represented  the Housing Authority of Christian County, Illinois and Christian County Integrated Community Services, an Illinois not-for-profit corporation, in the conversion of 72 former public housing units to RAD units in the first RAD, FHA, Federal Tax Credit and State Tax Credit transaction closed in the United States. This $8.6 million transaction was funded with a $1,537,000 FHA loan insured under section 221(d)(4), state and federal tax credits and grants from the Housing Authority from its Capital Funds and Operating Reserves. Richard regularly works with housing authorities and not-for-profit entities, the Illinois Housing Development Authority, lenders, investors and FHA and HUD to negotiate and close extremely complex housing transactions.
Richard represents cities and park districts in Illinois on all matters including serving as issuer's counsel and bond counsel for financing of municipal projects.  In addition, Richard serves as issuer's counsel for the Illinois Finance Authority.
Richard is admitted to practice in the following Courts: Illinois, Wisconsin, Arkansas, Federal District Court (Illinois Central District and Wisconsin Eastern District), and the United States Tax Court.
We invite elected officials, officers, and administrative employees of local governments or park districts, and other interested parties…
We invite school administrators, board members and other interested parties to review how new Fair Labor Standards Act…
Local Government Travel Expense Control Act Necessitates that Local Governmental Bodies Take Action by March 2, 2017 By…