On May 11, 2019, lawyers of Miller, Hall & Triggs, LLC will host the firm's twelfth biennial Municipal Law Seminar for Elected and Appointed Officials from 8:30 am until noon, with lunch served thereafter.
Register here.
This seminar focuses upon topics of interest to current and newly elected Mayors and council members, Presidents and Trustees, City Managers and Administrators, City Clerks and in-house legal counsel, as well as all other Illinois government officials, including:
Illinois Capital Bill and Interaction with State Government
Making Meetings Productive and Professional
Code Enforcement and Property Issues
Developments in the Open Meetings Act
Public Bidding and Prevailing Wage
Negotiations, Labor Relations and Employee Discipline
Avoiding personal liability
Alternative Revenue Sources: Taxes, Fees, and Business Registration
Regulating solicitors and panhandlers
Open Meetings Act and Freedom of Information Act: Q & A
How to choose professionals
Code enforcement and property issues
Healthcare and employee benefits
Economic Development and the Role of the Municipality
Cost Savings Achieved through Refinancing of Existing Debt
Code Enforcement and Property Issues, and
Recent developments in the Open Meetings  Act and Freedom of Information Act.
The seminar will be held at the East Peoria Campus of Illinois Central College.
You may register here to attend the seminar, or if you would like to discuss any of the above topics or have questions regarding other issues in municipal and public law, please contact Richard Joseph at (309) 671-9600.
Keynote Speaker: Illinois State Senator David Koehler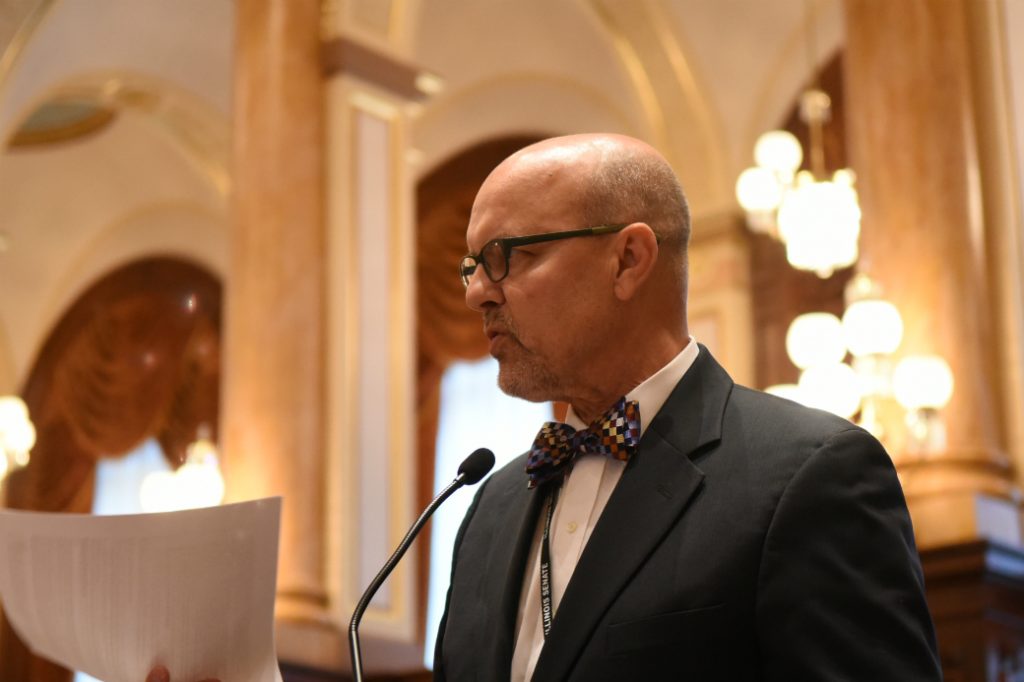 Illinois State Senator David Koehler will be our keynote speaker, discussing the Illinois Capital Bill as well as Interaction with State Government.
Posted in Uncategorized